Important News
Being an independent business, the time has come for a succession plan to take place in the management and ownership of the Equine division of Priory Vets.
We are very excited to communicate that from 8am on Friday 22nd September, the Equine division of Priory Vets has become Surrey Hills Equine Veterinary Practice Ltd.
Surrey Hills Equine is a new company owned by Dr Corrado Montoneri, who most of you will know personally and as your routine vet.
Corrado has worked as senior equine vet at Priory for the last 4 years and will be carrying on the legacy of our Equine practice with Surrey Hills Equine. You can read more about Corrado's bio and experience on the new Surrey Hills Equine website www.surreyhillsequine.com.
Our small animal veterinary services are unaffected by this change – they will remain the same as always.
Any ongoing equine clinical cases will now be under the care of Surrey Hills Equine, who will have all your horse's clinical records and will provide you with care 24/7.
For any matters relating to services carried out prior to 8 am Friday 22nd September – including invoicing, payments, insurance claims etc – please contact Priory Vets in the normal way.
We wish Corrado all the best with carrying on the care of horses and ponies in Surrey.
Steve Carter & Amanda Wiltshire,
Directors, Priory Veterinary Surgeons Ltd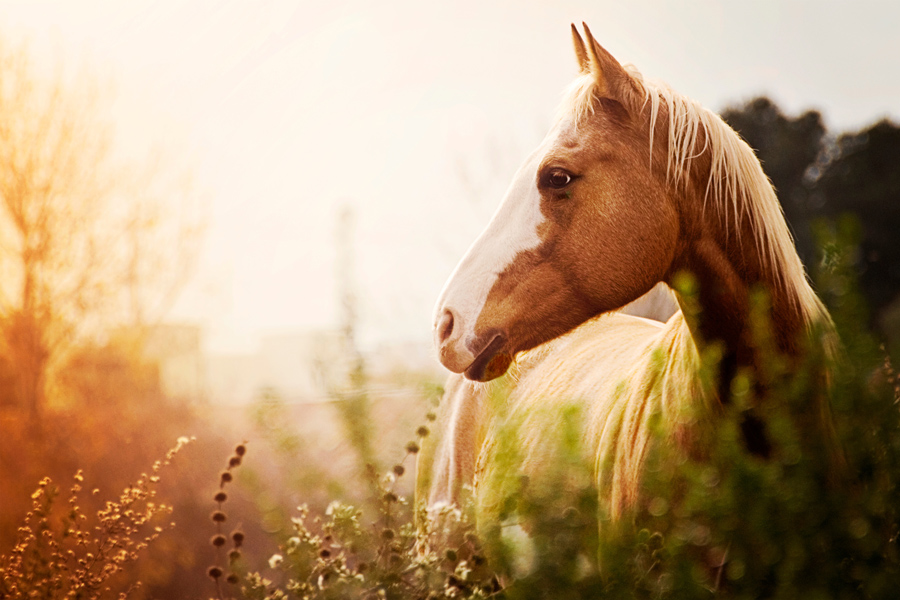 Please read hereafter regarding immediate practicalities:
Surrey Hills Equine has a dedicated telephone line: 01306 24 99 44 and email: info@surreyhillsequine.com.
The office premises of Surrey Hills Equine will be in Crest Hill, Peaslake, Surrey GU59PE, but please note that the office at Priory Vets in Reigate will still be open to all Surrey Hills Equine clients for any drug collection that has been prearranged with Surrey Hills Equine. Clients will also be able and welcome to visit and collect drugs from the main office of Surrey Hills Equine in Crest Hill, Peaslake, Surrey GU5 9PE.
There will be a reduced visit fee of £40 for the Surrey Hills area closer to the main office in Peaslake. Please visit the new website to check if your yard will be within this area.
Zoned visits days, as well as all routine operations and all other prices will remain unaffected. So please book your visits as you would always do, by calling Surrey Hills Equine on 01306 24 99 44.
For all Equine Health Plan members, your plans remain unaffected and will continue under the same Terms & Conditions with the new ownership, so please book any procedures as you would routinely do, by calling Surrey Hills Equine on 01306 24 99 44.
I am very excited for this change and believe that all clients will find reassurance in the same personal service and outstanding medical care that has been Priory's flagship for many years.
Dr Corrado Montoneri DVM PhD MBA CertAVP MRCVS
Director