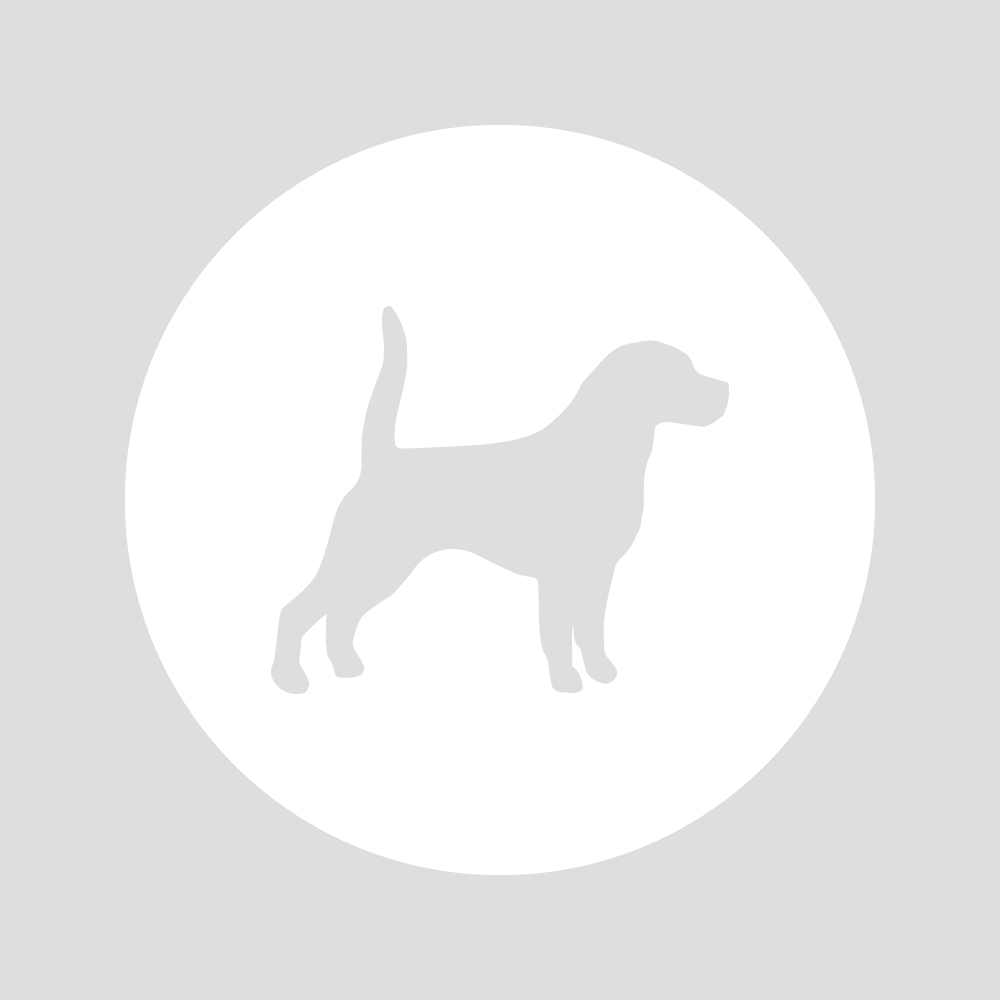 Dr. Steve Carter
Director
MA, VetMB, CertVA, MRCVS
---
Since joining the practice in 1989 and becoming a partner in 1991 Steve has combined Equine and Farm animal work with Companion Animals up until 2007 since when he has concentrated mainly on Dogs and Cats.
He has a specialist Certificate in Veterinary Anaesthesia, and is particularly interested in pain relief, lameness, rehabilitation after injury and also in diagnostic ultrasound scanning and cardiology. While he would love to work "in the James Herriot way", the sheer complexity of our current knowledge and practice in all the species we treat, means that specialisation to some degree is essential to provide a high standard of care to our patients at the practice. In 2014 Steve became the sole owner of Priory Vets thus protecting its continuing independence and focus on the local community.
Outside work, Steve tries to catch up with his wife who is a Vicar and four sons. He enjoys rugby, the theatre, and field sports. He is not terribly keen on the idea of retirement.